MAPA was built with the vision to provide a professional and safe space for performers to thrive. The team's warmth, integrity and commitment to make every student feel special permeates through our academy.
MAPA is the kind of school many of our teachers wished they had available to them when they were pursuing their performance dreams. There are plenty of dance and performing arts schools offering education and development of strong technical foundations, but not all of these offer a place where every artist feels valued, nurtured and recognised. That's the MAPA difference.
As a team we're lucky to witness great moments in the lives of young people right here in our studios. We watch them make new friends, encourage each other and mature as performers. MAPA offers every student a safe space to discover the importance of self expression – in class, on stage and in life.
Our Expertise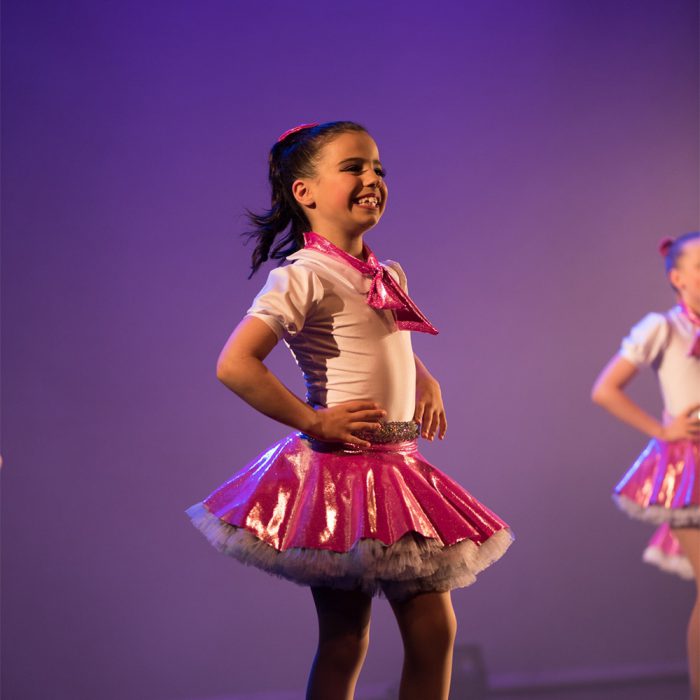 Dance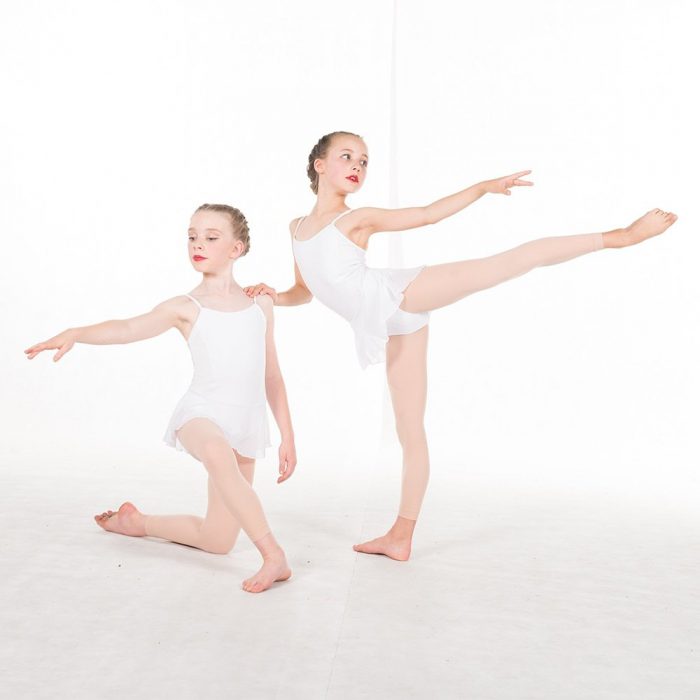 Ballet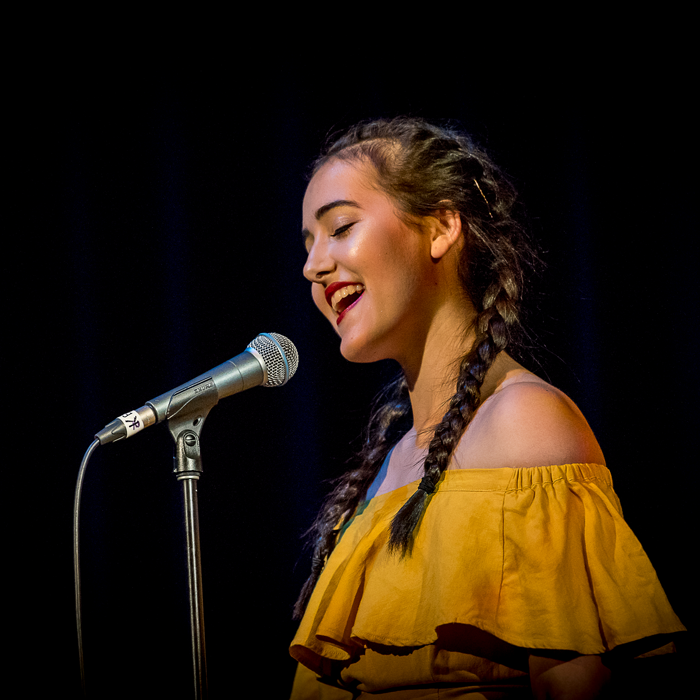 Music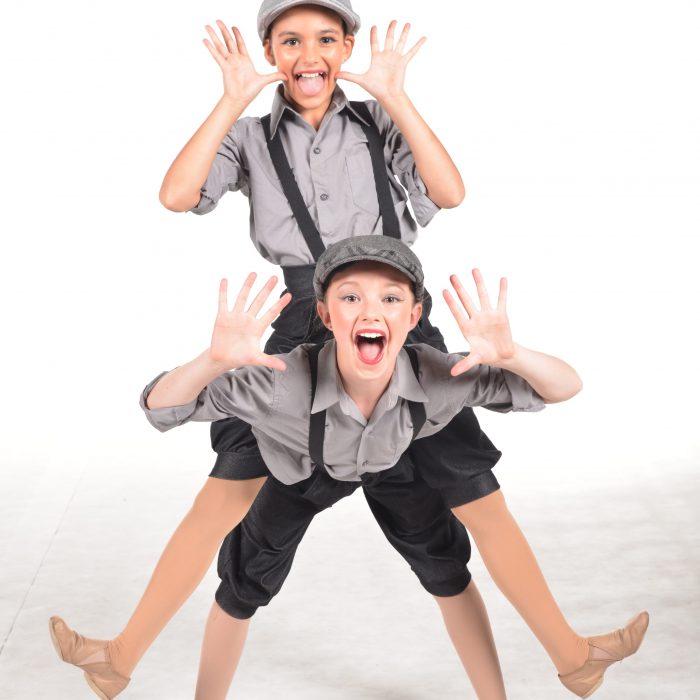 Drama
Our Values
MAPA believes in the power of being exceptional. We choose extraordinary over ordinary and continually challenge ourselves to deliver an exceptional experience at every opportunity.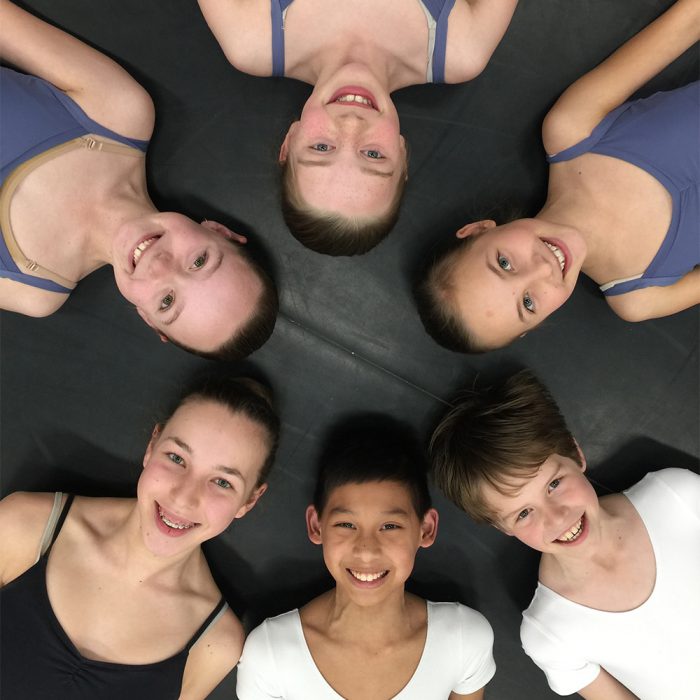 Unity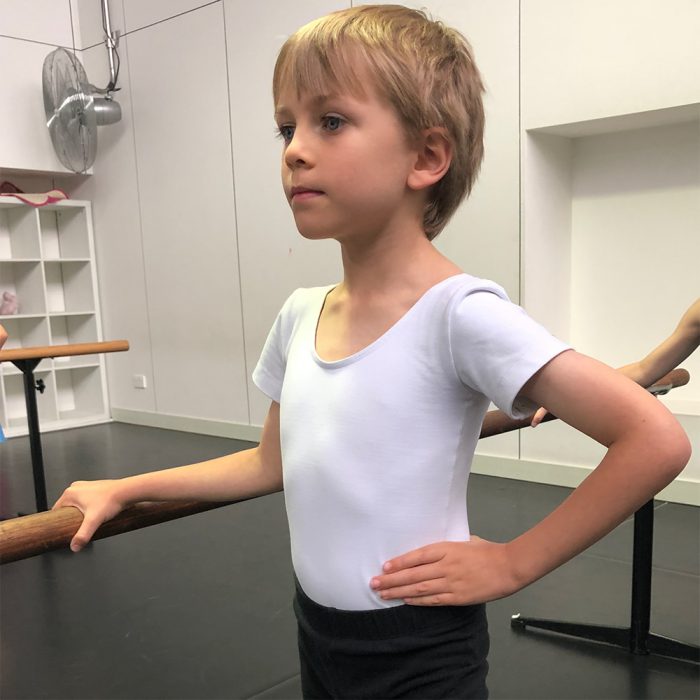 Discipline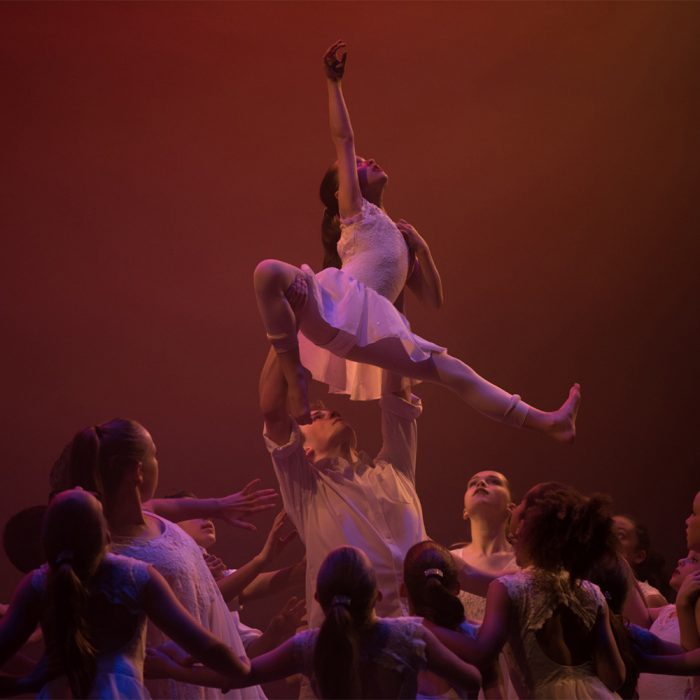 Courage
Joy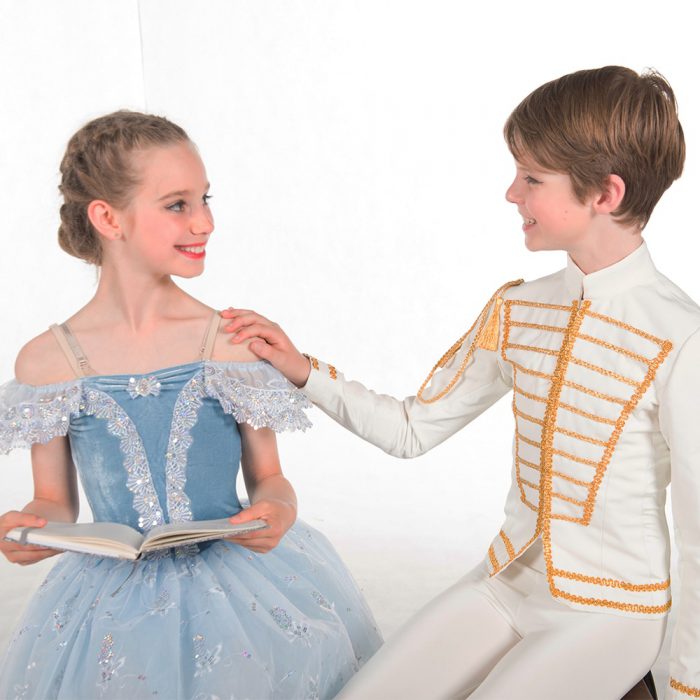 Respect