Our academy education extends beyond technical dance & performance training. As a team, we're focused on enriching the lives of our students. We encourage them to work hard, work together and challenge themselves to achieve their goals in all areas of their lives. It's this philosophy that has set MAPA apart from the other dance studios.
Director
Our Dance Teachers
Music, Drama & Vocal Teachers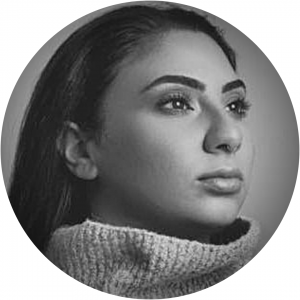 Angelia Panteli
Vocals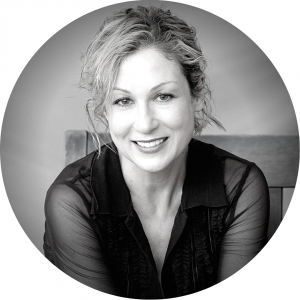 Kim Denman
Drama
Emily Williams
Guest Vocal Teacher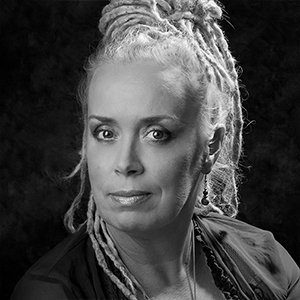 Susie Ahern
Guest Vocal Teacher
Guest Teachers 2019
Our internationally recognised teachers are here to share lessons learnt and inspire the next generation. They're exceptionally trained, season performers who have stood on hundreds of stages to share their gifts of dance, drama and music with audiences around the world. Each teacher is committed to our mission to inspire, educate and develop the passion and creativity of young dancers, actors, singers and musicians.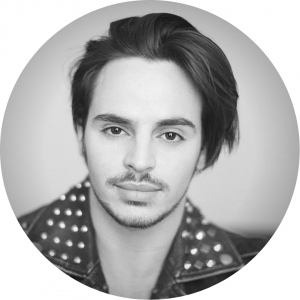 Yanis Marshall
(France / Los Angeles)
Street Jazz & Heels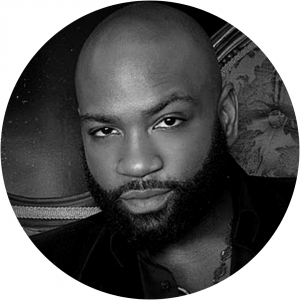 Tovaris Wilson
(Los Angeles)
Street Jazz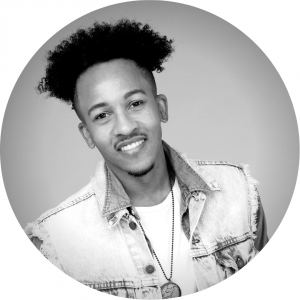 Lee Daniel
(Los Angeles)
Urban / Hip Hop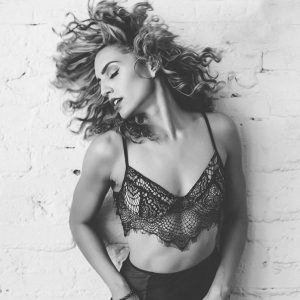 Sienna Lyons
(Los Angeles)
Jazz & Heels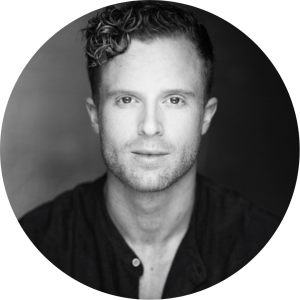 Jarryd Byrne
(Melbourne)
Latin, Ballroom & Partnering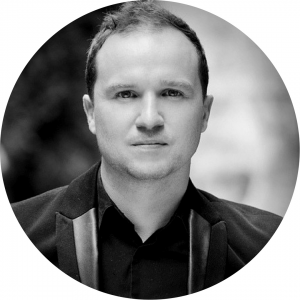 Marko Panzic
(Sydney)
Industry Mentor & Commercial Jazz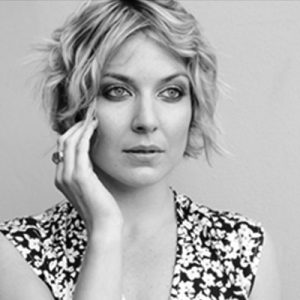 Sarah Boulter
(Sydney)
Contemporary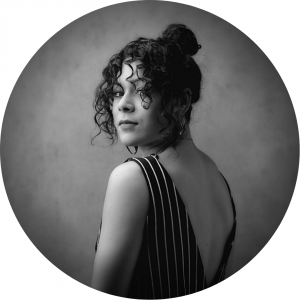 Sela Vai
(Sydney)
Urban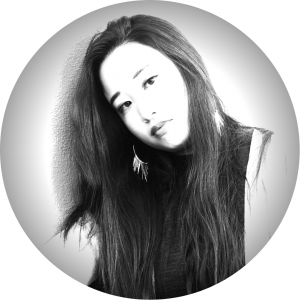 Akane Nagasawa
(Japan)
Hip Hop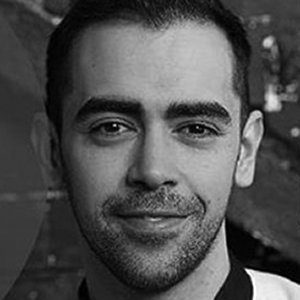 Benjamin Curé
(Melbourne)
Contemporary/Lyrical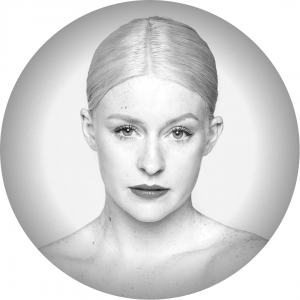 Skylar Delphinus
(Melbourne)
Contemporary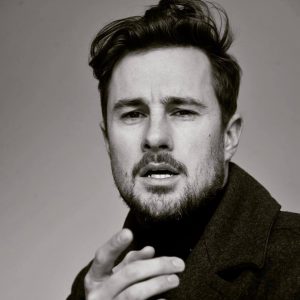 Rohan Browne
(Melbourne)
Musical Theatre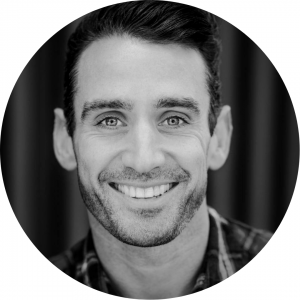 Mike Snell
(Melbourne)
Jazz & Musical Theatre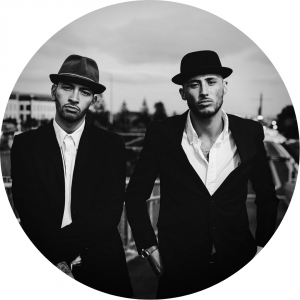 Lance & Laurence - LnL
(New Zealand)
Hip Hop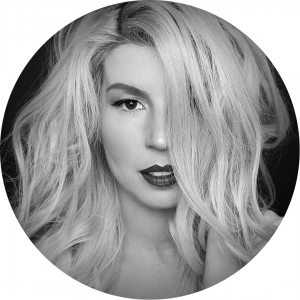 Arna Singleton
(Melbourne)
Hip Hop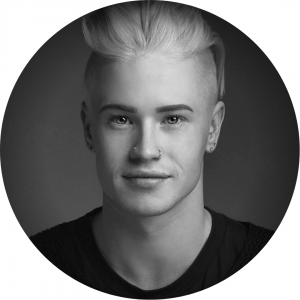 Brodie Chesher
(Melbourne)
Commercial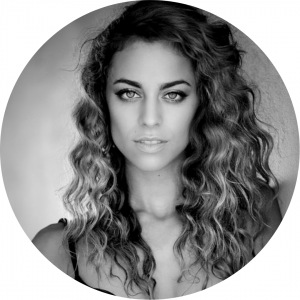 Kyla Bartholomeusz
(Melbourne)
Jazz & Musical Theatre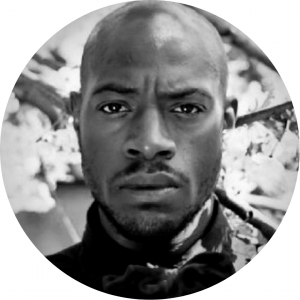 Shaun Niles
(London)
Street Jazz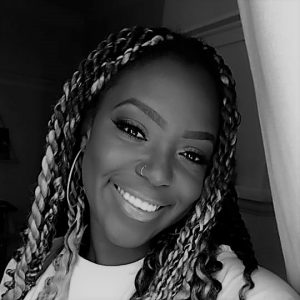 Bobbi Ponder
(Chicago)
Afrogroove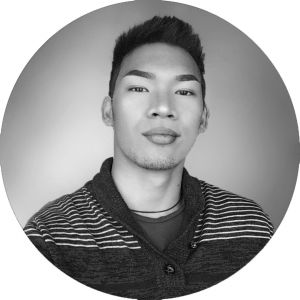 Kiki Targé
(Melbourne)
Vouge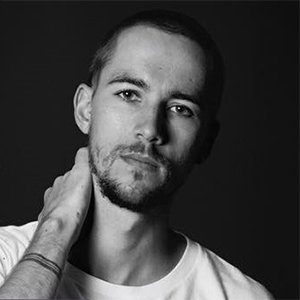 Rob McLean
(Sydney)
Urban / Contemporary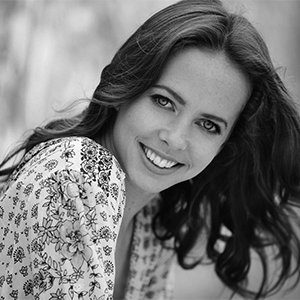 Lucy Doherty
(Sydney)
Contemporary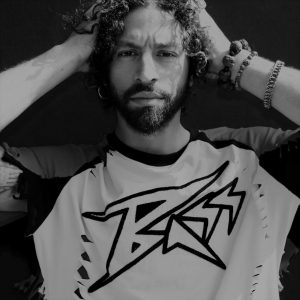 Richard Tanumi
(Sydney / Los Angeles)
Hip Hop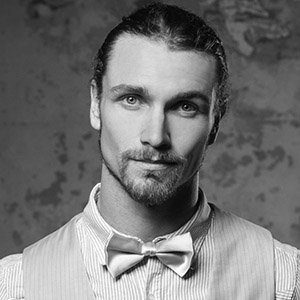 James "JB" Barry
(Sydney)
Hip Hop
Past Guest Teachers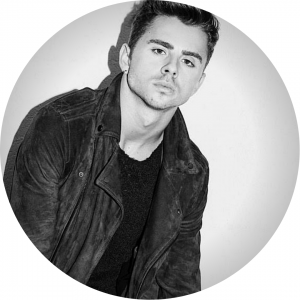 Michael Dameski
(Sydney / Los Angeles)
SYTYCD Aus (Winner)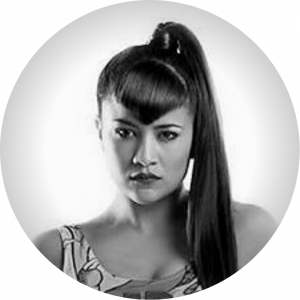 Alexandra Carson
(Los Angeles)
Janet Jackson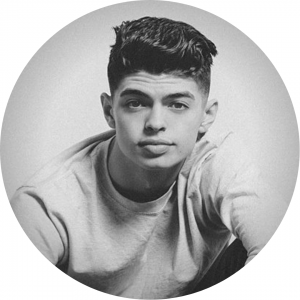 Ian Eastwood
(Los Angeles)
Justin Bieber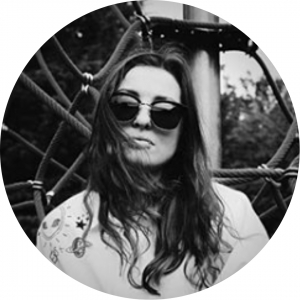 Kerrie Milne
(Ireland)
Hip Hop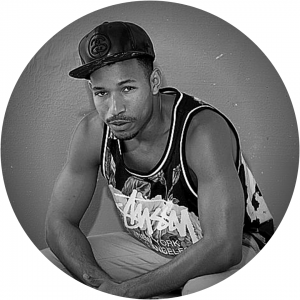 Jian Pierre-Louis
(Los Angeles)
Hip Hop & House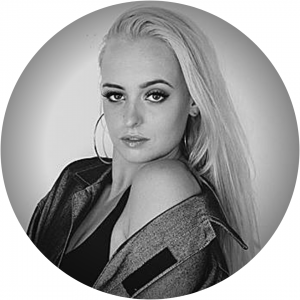 Shyvon Campbell
(New Zealand)
Hip Hop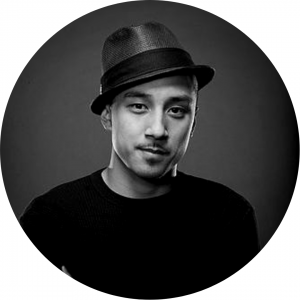 Shaun Evaristo
(Los Angeles)
Hip Hop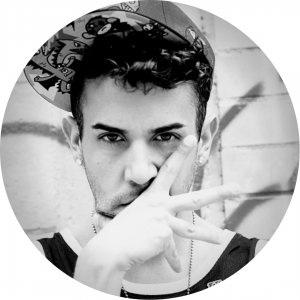 Kevin Maher
(Los Angeles)
Hip Hop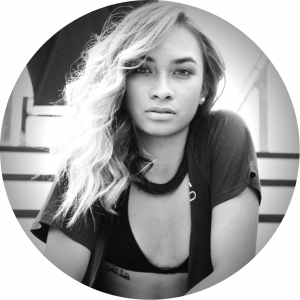 Ysabelle Capitule
(Los Angeles)
Bruno Mars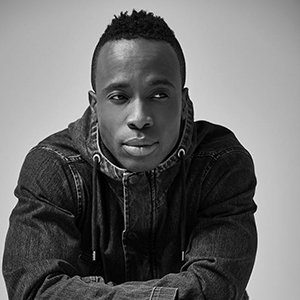 Loredo Malcolm
(Sydney)
Contemporary & Lyrical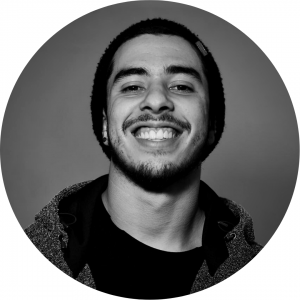 Gabriel Braga
(Brazil)
Contemporary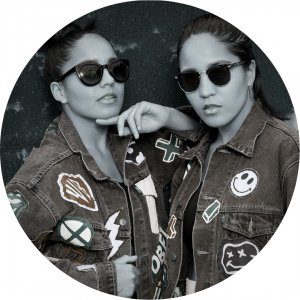 The Oneill Twins
(New Zealand)
Hip Hop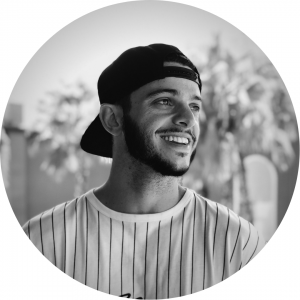 Nick Geurts
(Melb/Los Angeles)
Commercial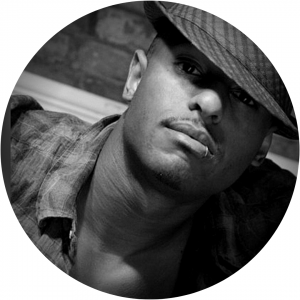 Tony Tzar
(Los Angeles)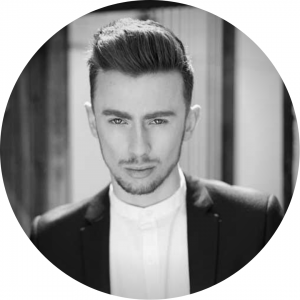 Ricky Jinks
(London)
Contemporary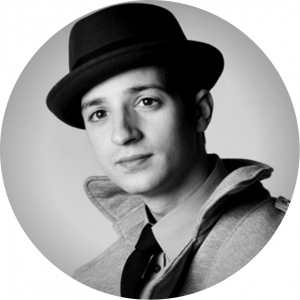 Nick Demoura
(Los Angeles)
Hip Hop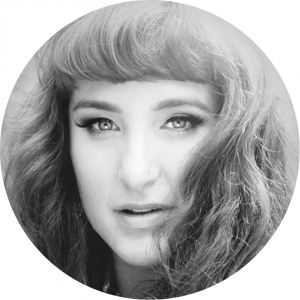 Erica Sobol
(Los Angeles)
Contemporary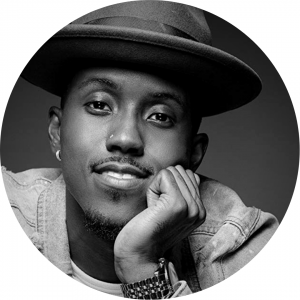 Johnny 'JBlaze' Erasme
(Los Angeles)
Hip Hop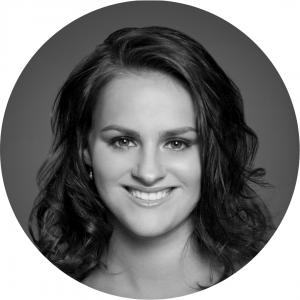 Brittany Page
(Melbourne)
Contemporary
Alek Palinski
(Poland)
Contemporary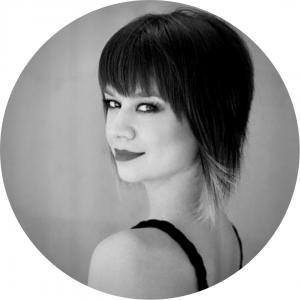 Meg Lawson
(Los Angeles)
Jazz & Contemporary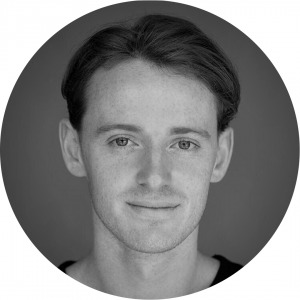 Jayden Wall
(Melbourne)
Urban
The Dream Dance Company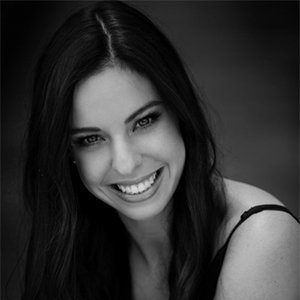 Cat Santos
(Sydney)
Jazz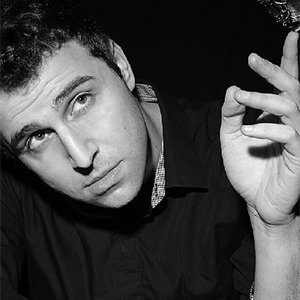 Stephen Agisilaou
(Melbourne / New York)
Contemporary