Details
MAPA's focus for our elite program is to expose it's dancers to genuine industry training covering all relevant styles and genres to set them up for successful professional careers. Elite students train regularly with 10 industry professionals on top of weekly national and international guest teachers. No one dancer is the same and the MAPA elite program allows and encourages vision, ambition and individuality.
Open to Minis (5-7 yrs), Juniors (8-10 yrs), Inters (11-14 yrs) and Seniors (15+ yrs).
Acceptance is by audition only. Auditions are held once a year in November.
Private auditions are also available throughout the year.
Each program only accepts up to 20 students to ensure our students get the best hands on training.
Designed for aspiring performers who want to achieve excellence.
Program runs 3 days per week for the duration of the school year (approx. 40 weeks).
Students must commit to 90% attendance per week.
Students accepted into these programs will have the opportunity to work closely with various well known Australian and international performers, providing personal mentoring and guidance.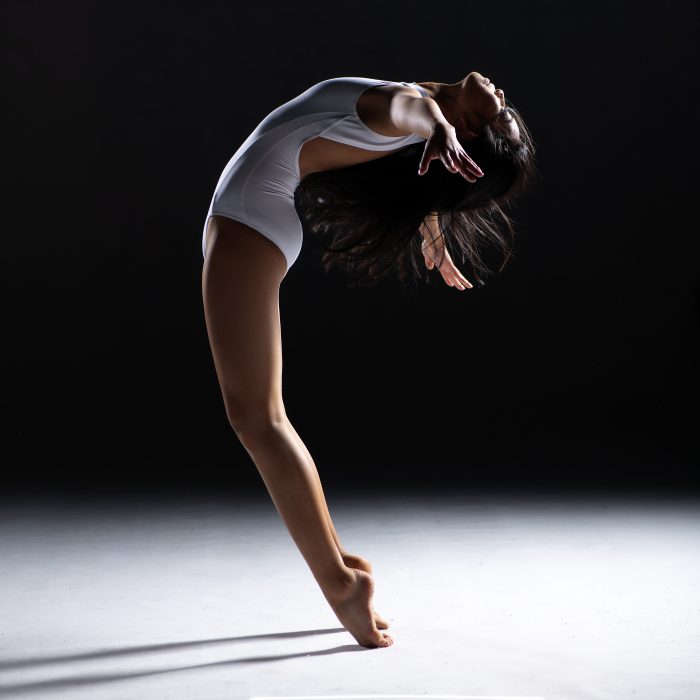 Training curriculum includes:
Classical Ballet
Pilates & Conditioning
Contemporary
Turns, Kicks & Leaps
Jazz
Commercial Jazz
Musical Theatre
Heels
Tap
Hip Hop
House
Afro Groove
Acrobatics
Vocals
Partnering
Choreography development
Freestyle
Regular workshops with guest teachers
Professional photoshoot with Sean Higgins (Shotography)
Audition techniques
Hair & Makeup training
Student mentoring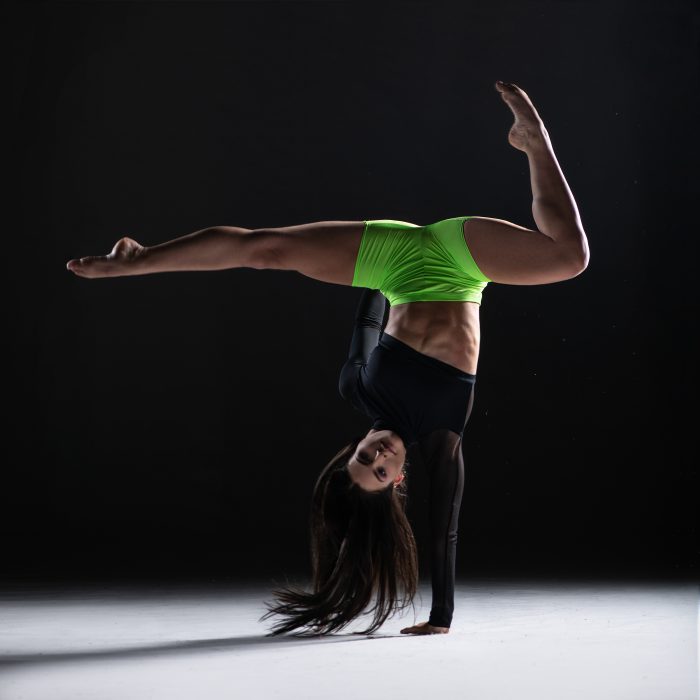 Teachers
A variety of in-house and guest teachers mentor, train and guide our elite program students.
STEPHEN MORGANTE – Classical Ballet
HELEN PENNA – Classical Ballet & Pointe
SHARLENE MORGANTE – Pilates, Conditioning & Gyrokinesis
SCOTT POKORNY – Contemporary & Lyrical
PETROS TREKLIS – Contemporary
ROB STURROCK – Jazz & Technique
NADIA TORNESE – Commercial
ALEC STEELO – Hip Hop foundations & House
TAYLOR DIAMOND-LORD – Acrobatics & Strength Training