Each year MAPA kicks off our new year with a week of Dance Workshops and activities for all age groups.
2020 is no exception, as we bring you some of Australia's leading industry teachers and choreographers along with some special International Guest Teachers.


MINIS (3-6 years)
MAPA offers a 2 day Minis Summer School program for 3-6 years of age on Mon 13th & Tue 14th January 2020 from 9:30am – 1:00pm.
Cost: $50 for 1 day OR $80 for 2 days
JUNIORS(13 yrs & Under)
Our 3 day Summer School Program for Juniors (13 yrs & Under) provides students with a variety of dance styles from our industry's leading teachers.
Cost: $70 – Single Day Pass   |   $180 – Full 3 Day Pass
OPEN AGE (Inter/Advanced)
Our 3 day Summer School Workshops for Open Age (Int/Adv) students brings together the very best Industry Dance teachers and choreographers.
Cost: $25 – Single Class  |  $35 – Two Classes   |   $60 – Single Day Pass   |   $150 – Full 3 Day Pass
To see the full schedule please click on your age group below.
Summer School Teachers
We bring together the best teachers in the industry to provide an opportunity for emerging dancers from existing MAPA students and dancers from other Melbourne studios to expand knowledge and advance their dance techniques in a short period of time.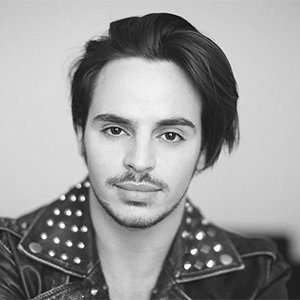 Yanis Marshall
Heels & Street Jazz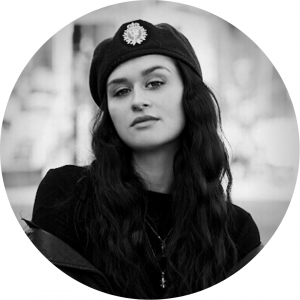 Caetlyn Watson
Urban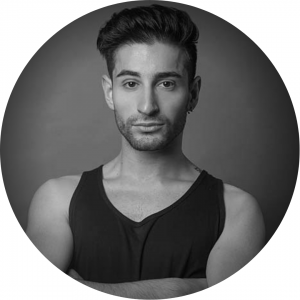 Petos Treklis
Contemporary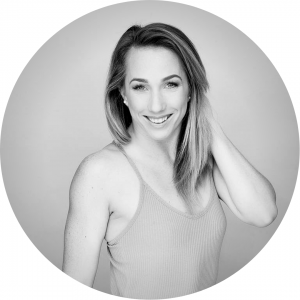 Renee Ritchie
Jazz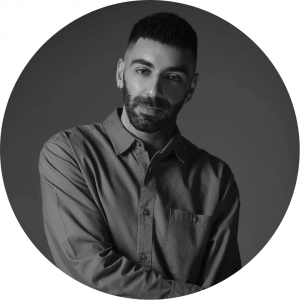 Ben Scarmozzino
Commercial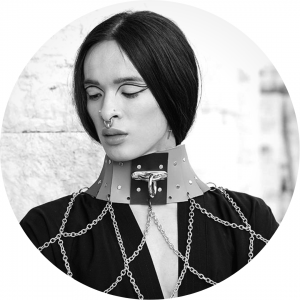 Jal Joshua
Vogue
Jarryd Bryrne
Latin & Ballroom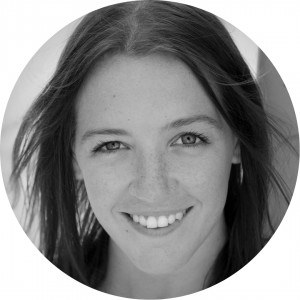 Zoee Marsh
Contemporary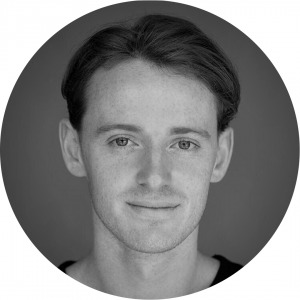 Jayden Wall
Contemporary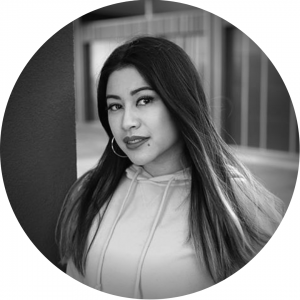 Lanie de Castro
Urban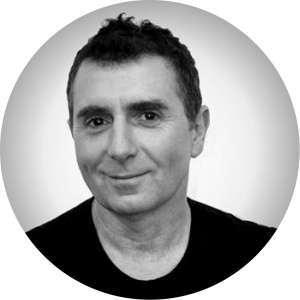 Rob Sturrock
Jazz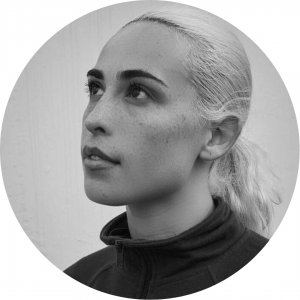 Hëna Memishi
Hip Hop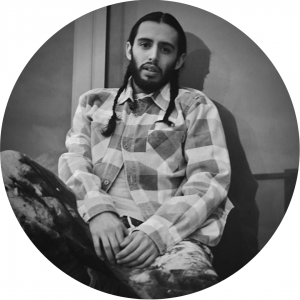 Leroy Curwood
Urban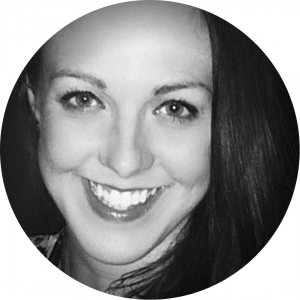 Sarah Ambrose
Jazz Technique (JUNIORS)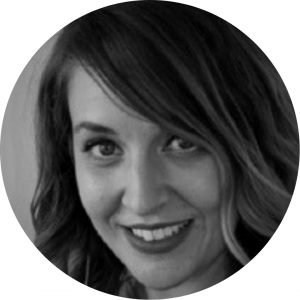 Michelle Brown
Minis Summer School