Book Our Talent
MAPA offer a wealth of professional performers for hire. They're exceptionally trained and experienced dancers, singers, actors and musicians who can share their gifts to add a new dimension of entertainment to your event.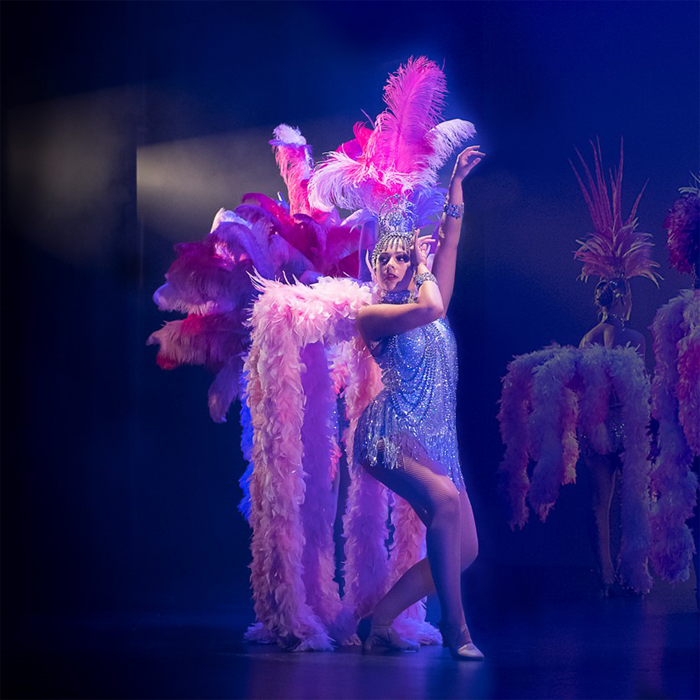 Dancers
Bring your next event alive with a dance performance like no other. We can provide anything from showgirls to freestyle podium dancers to fully choreographed themed performances.
Whether you want us to bring a high-energy atmosphere to get the party started or a moody, magical performance to mesmerise your audience, our dancers have you covered.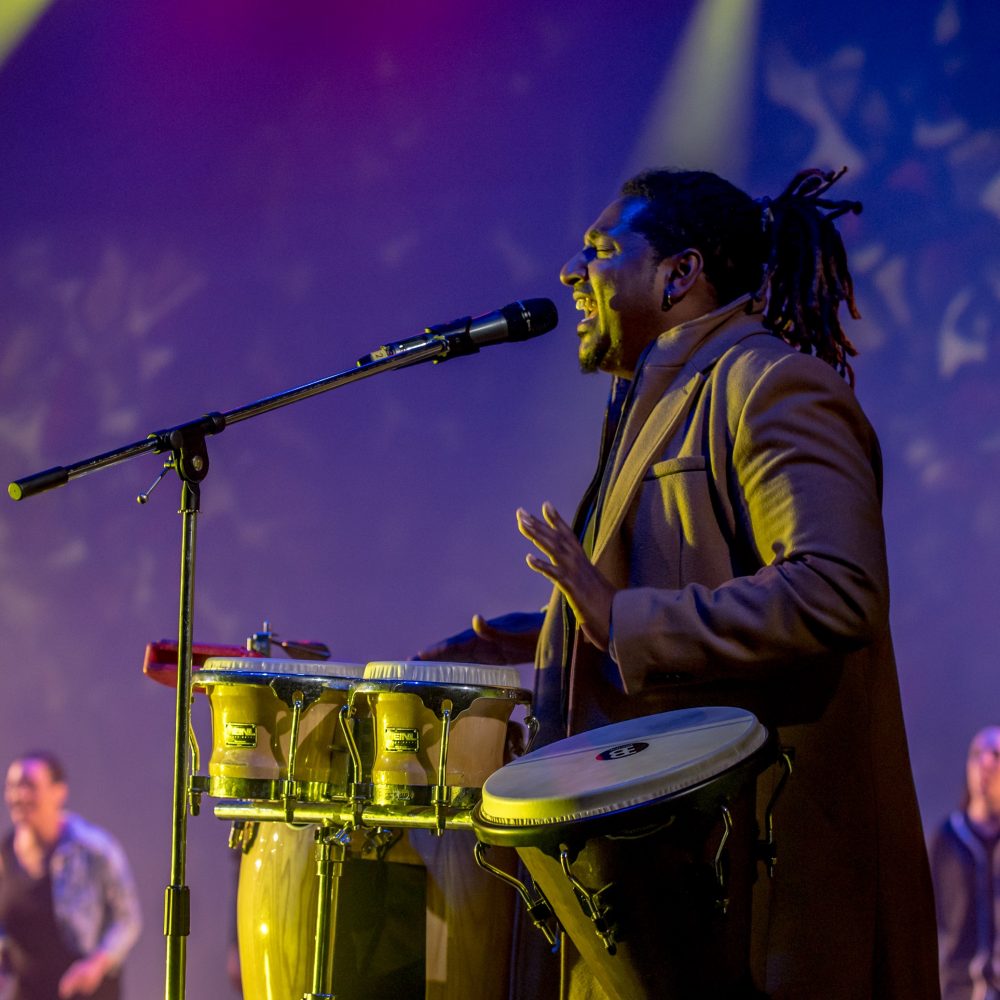 Singers & Musicians
Our musicians, singers and bands are experienced in a wide range of genres and instruments and can perform almost anything!
Whether a solo singer for a special moment in your event or a full band to get the dance floor started, we can help you to create an atmosphere that encourages a sense of freedom and fun!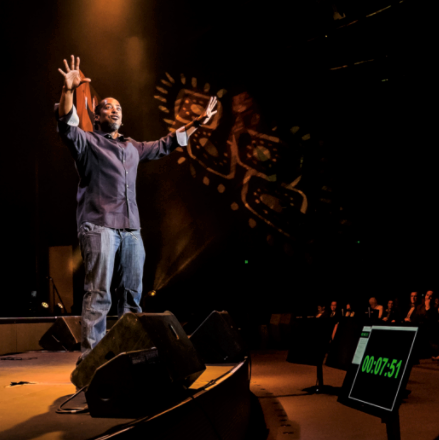 Actors & MCs
From engaging roving performers to entertaining MC's we have the talent to keep your crowd happy and engaged.
They've got serious vocal projection, are quick-witted and comfortable with improvisation. It's a skill most of us envy and will make your next event a stand-out.
Whatever your needs, our extensive network of dance teachers, singers, actors, presenters, performers, choreographers and troupes will make your event memorable. Share your brief and we'll compliment your creative concept with talent to suit. We also help manage logistics and theming when you hold your event at MAPA. With MAPA you'll always get a solution that's personalised, stylish, entertaining and within budget.
Our credits