Located conveniently in Melbourne's inner west just 10km from the CBD, our modern bright studios offer plenty of options for your next event. Occupy a single dance studio or take over the whole venue.
Whether it be a performance, workshop, audition, rehearsal, corporate event, party or celebration, our studio spaces are extremely versatile and could be the perfect solution for your next event.
Our function spaces are located at 140 Hall Street in Spotswood, Melbourne:
Studio 1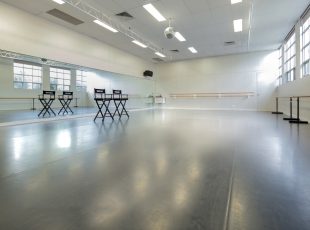 Ground floor
Home to our ballet classes and often hired for special functions including birthday parties.
Studio 2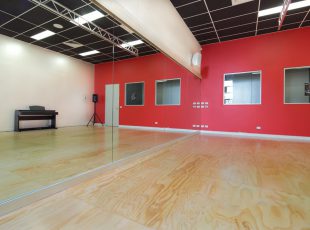 Ground floor
Tap classes are based here as well as group singing lessons and private tuition bookings.
Studio 3 & 4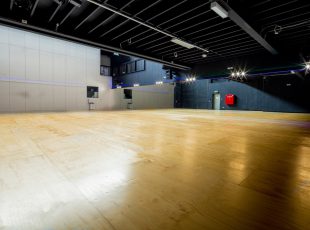 Ground floor
Our largest multi purpose space used for dance classes, workshops, performances, rehearsals and events.
Studio 5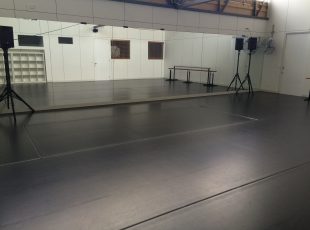 First floor
A smaller space ideal for group workshops, yoga classes and meetings.
Please note our other studios are available for hire on request.
Hire one of our Melbourne studios for:
Auditions
Performances
Photoshoots
Fashion parades
Yoga workshops
Launch parties
Corporate functions
Award nights
Christmas parties
Why choose MAPA:
Function capacity up to 120 guests seated or 180 guests cocktail style with staging.
Large roller doors for custom set-up and staging.
Close proximity to the city (only 10km).
Free all day on street parking.
Good public transport links (Spotswood Train Station 400 metres from MAPA).
Minimalist design providing a blank canvas for theming and styling.
Reception window ideal for checking in guests and managing tickets on arrival.
Close to local shops.
Access to top dance, drama and music talent for your event.
Excellent sound system (PA, speakers, microphones) available to hire.
Experienced MAPA staff to assist with event planning and execution.
We've hosted musical productions, dance troupes, dance rehearsals, workshops and commercial company auditions in the MAPA studios. We've also held corporate functions, birthday parties, fashion runways and launch events – learn more about birthday party venue hire here. We know what works and are here to assist you in planning and executing a seamless and memorable event.