Benefits to your child
Independent movement
Rhythmic development
Improved physical coordination
Boost in self-esteem
Strengthen memory and sequencing skills
Develop social skills
Fun and laughter in a positive learning environment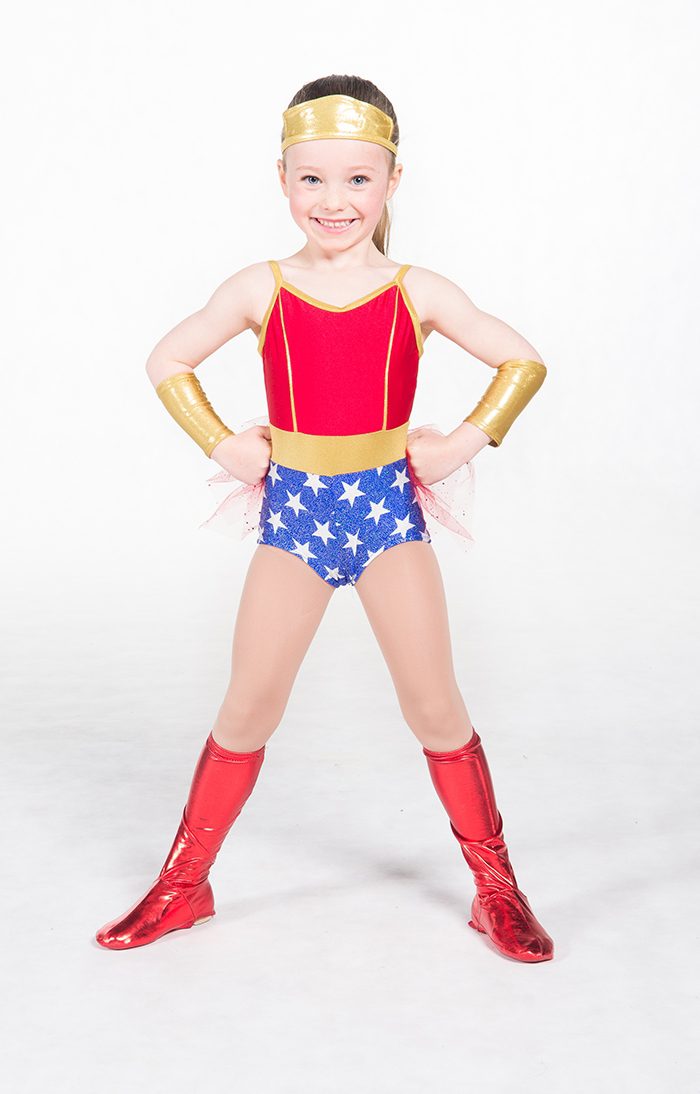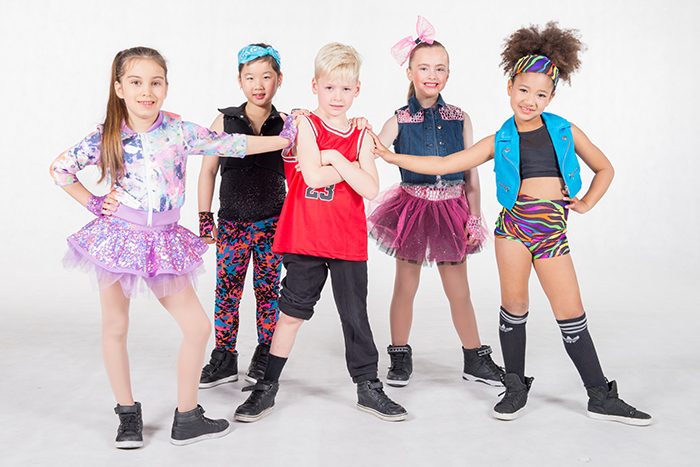 Program details
Open to children aged 3 to 6 years.
5x week program (1x 45 minute class per week).
6x programs with unique songs available throughout the year (see songs and program dates below).
Discounts available for students who complete more than one program.
Students work as a team to learn one song and dance routine over the course of the program.
In the final class, students will dress up in costume and perform the routine in class for friends and family.
An attentive and personal learning environment with a maximum of 15 children per program.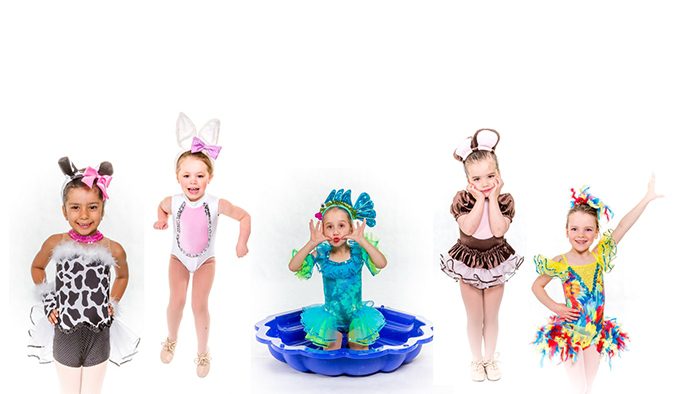 Songs & Program Dates
Each song (except the Christmas Special) has been specifically written for the MAPA's Minis Sing & Dance Program by vocal coach to the stars and experienced singer Susie Ahern.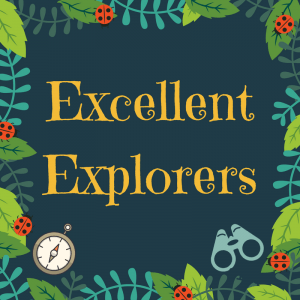 Excellent Explorers
Sat 29 Feb - Sat 28 March 10:15 - 11:00am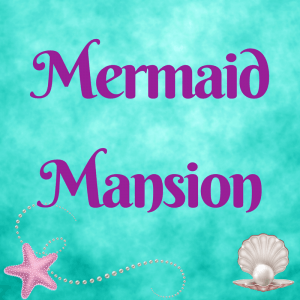 Mermaid Mansion
Sat 27 April - Sat 25 May 10:15 - 11:00am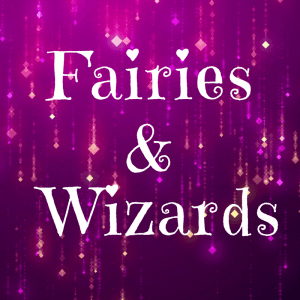 Fairies & Wizards
Sat 1 June - Sat 29 June 10:15 - 11:00am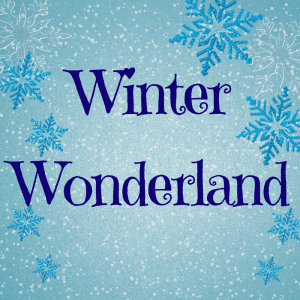 Winter Wonderland
Sat 20 July - Sat 17 August 10:15 - 11:00am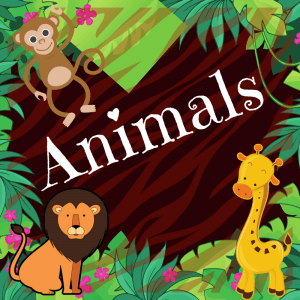 Animals
Sat 24 August - Sat 21 September 10:15 - 11:00am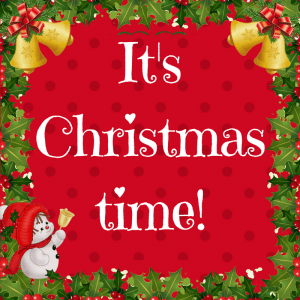 Christmas Special
Sat 16 November - Sat 14 December 10:15 - 11:00am
Price
$150.00 (New students)
$120.00 (Returning students)
Includes 5x classes + costume hire