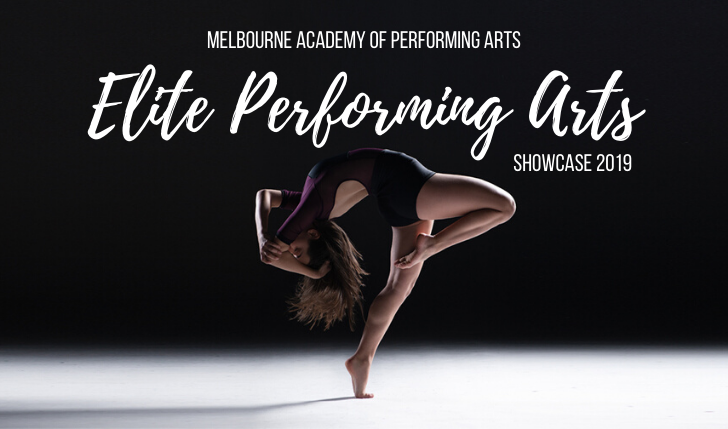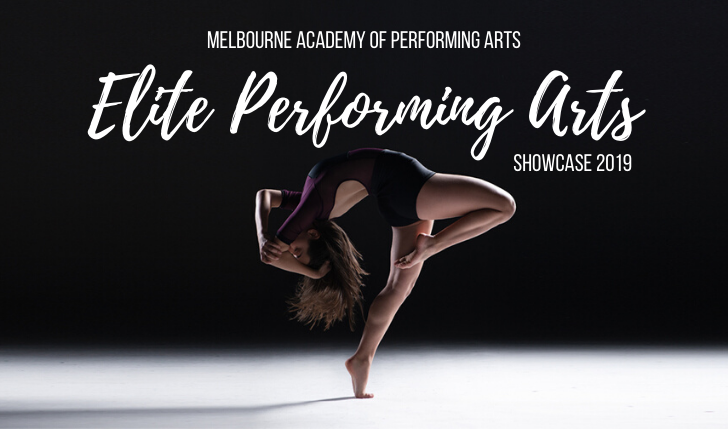 MAPA's Elite Classical Ballet and Performing Arts programs will each present their annual Elite Showcases on 9th & 10th November.
The talent and versatility of these students is exceptional and beyond inspiring.
ELITE PERFORMING ARTS SHOWCASE 2019
Running time: 2 hours
DATES: Sunday 10th November 2019
TIME: 12:30pm & 6:30pm
VENUE: Altona City Theatre – 115 Civic Parade, Altona
TICKETS: On sale HERE
ACT 1 – THE CLASSICS
An exciting and diverse blend of classic jazz and tap from the great films and musicals over the years
ACT 2 – THE ARTISTRY
An exploration of movement, connection and artistry focusing on contemporary technique and lyrical expression
ACT 3 – THE STYLE
A non-stop high energy performance inspired by the cultures of Hip Hop, Afro and street dance.
We explore the many dance styles influencing the worldwide commercial and music industry of today.
We hope you can join us in celebrating the hard work and achievement of our students and faculty this year!
0