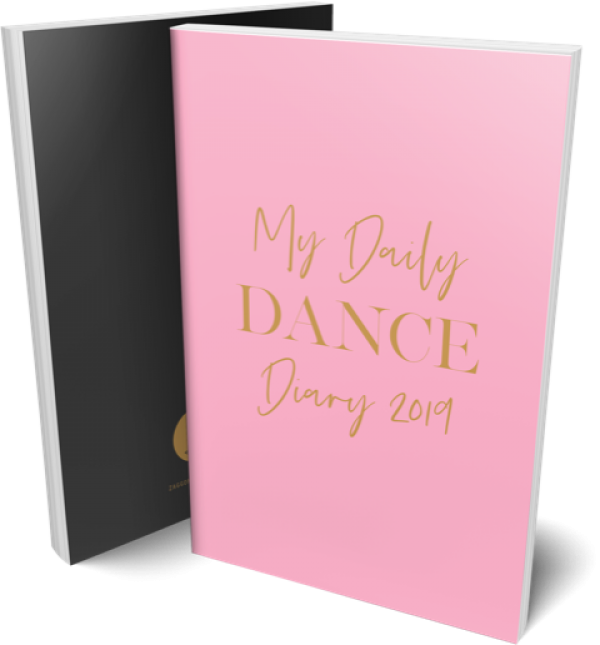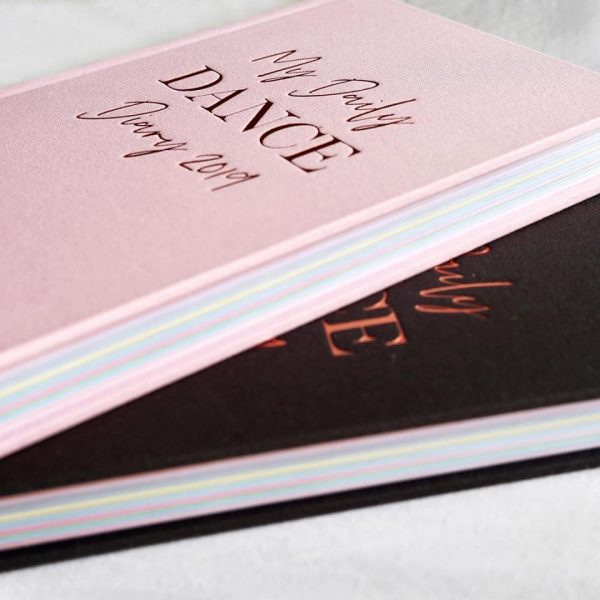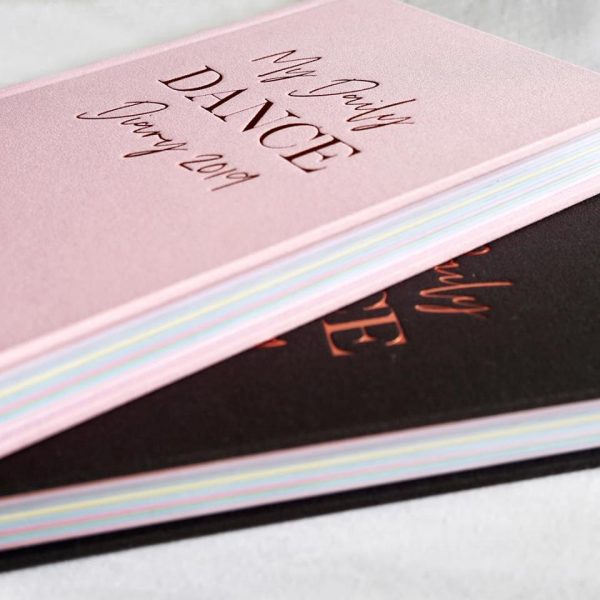 We are so excited about the release of this diary we just had to share it with our MAPA family!
"My Daily DANCE Diary 2019" is the perfect gift for any dancer this Christmas!
It is a fun, interactive and educational resource that will help you grow as a dancer and gain strength as a performer. Each month contains a set of stretches, strength exercises, dance techniques, skills and dance choreography along with some fun recipes and activities, designed and taught by some of Australia's best dance professionals!
January by Chanel Cahill
February by Stef Turner
March by Tara Bajan
April by Zoe Marsh
May by Scott Pokorny and Tim Barnes
June by Tyler Lotzof
July by Luca Dinardo
August by Faith Ward
September by Kiara Kiesar
October by Mitch Wynter
November by Blake Wood
December by Yvette Lee
ORDER YOUR DAILY DANCE DIARY NOW
0